Our books are available via our online store.
You will be able to download e-books in MOBI, EPUB and PDF formats at the time of purchase and save the link to re-download them later.
Physical books are shipped FREE within the United States. Each physical book purchase will also include the free e-book in all formats.
We greatly appreciate it if you're able to order from us directly as we're able to keep more of the money and use it toward producing more quality books.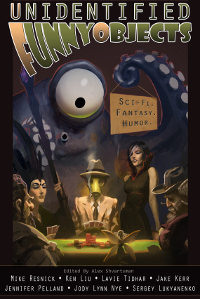 Direct from UFO Publishing – Trade Paperback – $15.99
Direct from UFO Publishing – E-book – $5.99
Amazon
B&N (Nook)
KOBO
Apple
Google
Reviews and media coverage:
LOCUS review by Lois Tilton
Preview by J.W. Alden
Tangent review by Colleen Chen
Diabolical Plots review of free online stories by James Hanzelka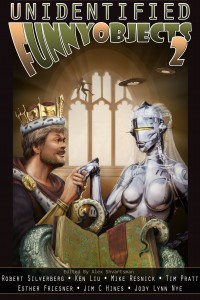 Direct from UFO Publishing – Trade Paperback – $15.99
Direct from UFO Publishing – E-book – $5.99
Amazon
B&N
Kobo
Apple
Google
Reviews and media coverage for UFO2
Amazing Stories review by David Kilman
Tangent Review by Michelle Ristuccia
SQ Mag Review by Damien Smith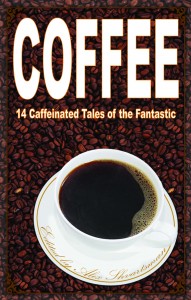 Direct from UFO Publishing – Trade Paperback – $9.99
Direct from UFO Publishing – E-book – $2.99
Amazon
B&N
Kobo
Apple
Google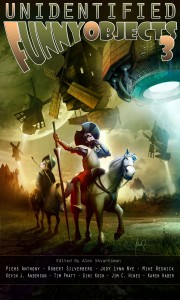 Direct from UFO Publishing – Trade Paperback – $15.99
Direct from UFO Publishing – E-book – $5.99
Amazon
Kobo
B&N
Apple
Google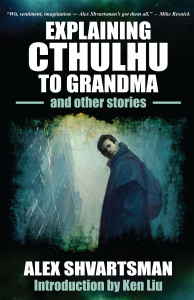 Direct from UFO Publishing – Trade Paperback – $15.99
Direct from UFO Publishing – E-book – $5.99
Amazon
Kobo
B&N
Apple
Google
Audible
Direct from UFO Publishing – Trade Paperback – $9.99
Direct from UFO Publishing – E-book – $2.99
Amazon
B&N
Kobo
Apple
Google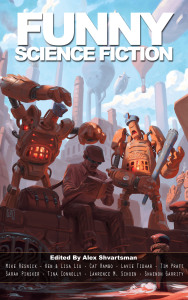 Direct from UFO Publishing – Trade Paperback – $14.99
Direct from UFO Publishing – E-book – $3.99
Amazon
B&N
Kobo
Apple
Google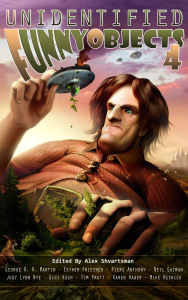 Direct from UFO Publishing (Paperback)
Direct from UFO Publishing (E-book)
Amazon
B&N
Kobo
Apple
Google
Direct from UFO Publishing – Trade Paperback – $15.99
Direct from UFO Publishing – E-book – $5.99
Amazon
B&N
Kobo
Apple
Google
Amazon Exclusive (14.99 paperback, 3.99 E-book)
Direct from UFO Publishing – Trade Paperback – $15.99
Direct from UFO Publishing – E-book – $5.99
Amazon
B&N
Kobo
Apple
Google
Direct from UFO Publishing – Trade Paperback – $15.99
Direct from UFO Publishing – E-book – $5.99
Amazon
B&N
Kobo
Apple
Google
Direct from UFO Publishing – Trade Paperback – $15.99
Direct from UFO Publishing – E-book – $5.99
Amazon
B&N
Kobo
Apple
Google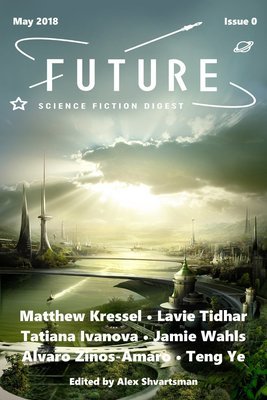 Direct from UFO Publishing – E-book – $0.99
Amazon
B&N
Kobo
Apple
Google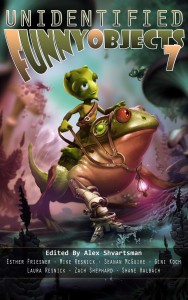 Direct from UFO Publishing – Print – $15.99
Direct from UFO Publishing – E-book – $5.99
Amazon
B&N
Kobo
Apple
Google